Datacenter in Miami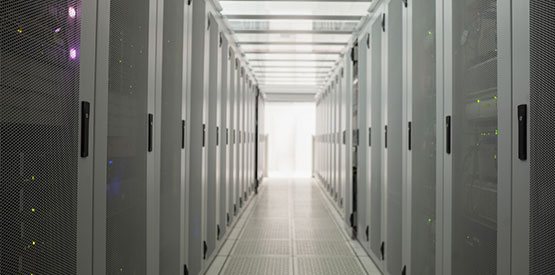 The data center Netrality is perfectly located to reach customers on the US East Coast as well as South and Latin America. The Miami data center has over 134,000 sqft floor space and is connected to all major carriers. It benefits from 24x7 onsite safety personnel, state-of-the art CCTV and biometric access systems.
The building is structurally designed to withstand Category 5 Hurricanes and has fully redundant UPS systems, ensuring that your servers are always in safe hands.
Carriers: Telia, GTT
You can check the speed with this
Looking Glass
.
---
Datacenter in St. Louis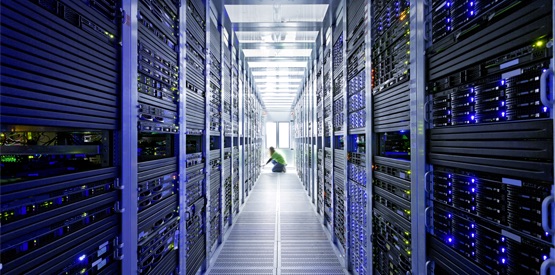 The data center Digital Reality is located in St. Louis, Missouri and have a strategically advantageous position ensures ideal connections with all major carriers, which guarantees the fastest connections to the east and west coast, Middle- and South Americas and the rest of the world.
The Digital Reality is designed with full redundancy. Your data is protected in a highly secure environment from all conceivable environmental and fire damage. All critical systems are permanently monitored, and the servers are protected by numerous security systems against unauthorized access.
Carriers: Telia, Cogent
---
Datacenter in Los Angeles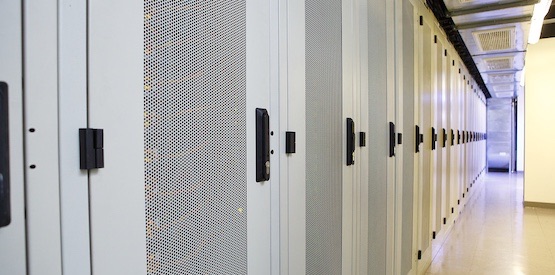 The data center Telx in Los Angeles, California, offers low latency and high speeds to customers on the US West Coast, Latin and South America. It is well connected to US and international carriers.
Equipped with redundant power feeds, UPS and N+1 cooling systems, 24/7 security personnel, CCTV systems and biometric / photo badge access control.
Carriers: Telia, GTT