New design of ISPmanager Lite
Sunday, 26th July, 2020
09:45am
ISPmanager Lite update will be released on July 28, thanks to which the panel will receive an updated design.
The logical part of the interface has not undergone fundamental changes, so you won't have to look for familiar functions. But the design has seriously evolved:
The background of the left menu is changed to dark. This allows you to distinguish between the work area and panel navigation.
Icons have become minimalist: menu items are easy to find and do not distract from work.
Increased space between elements. Rows of tables do not visually merge, so it is easier to find the information you need in them.
In addition, the panel now supports the new operating system CentOS 8.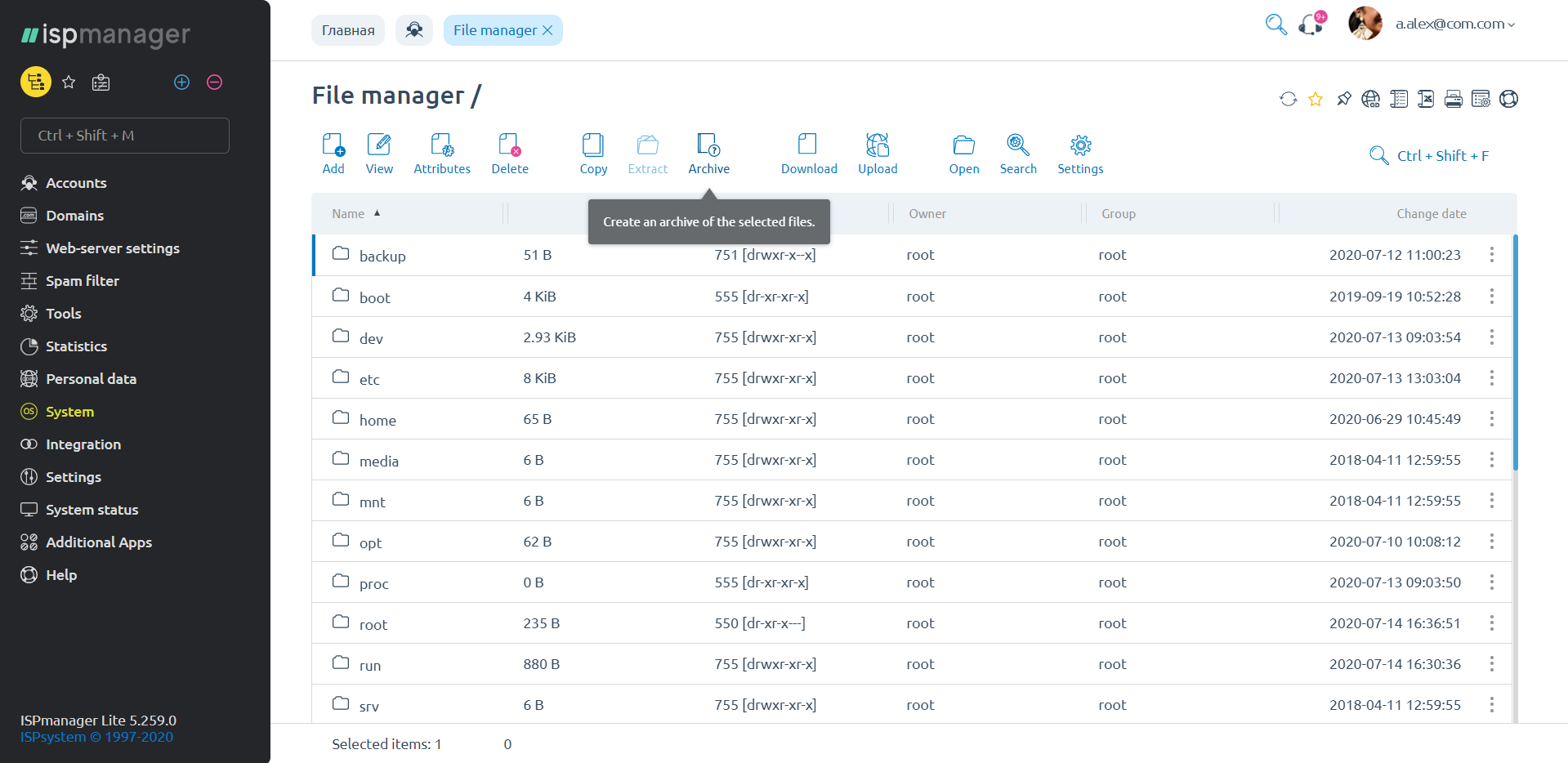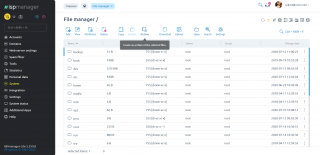 Back